OUR OBJECTIVE
JALSAN has the following objectives mainly:
► To expand and promote Japanese Language and its culture through various programme.

► To organize the cultural exchange program.

► To provide each and every information regarding Japanese Schools and colleges in Japan.

► Organizing Japan Educational Fair.

► To monitor the condition of the students who are studying Japan.

► To ensure students that Japan is one of the best destinations for further study organizing seminars and provide the right information.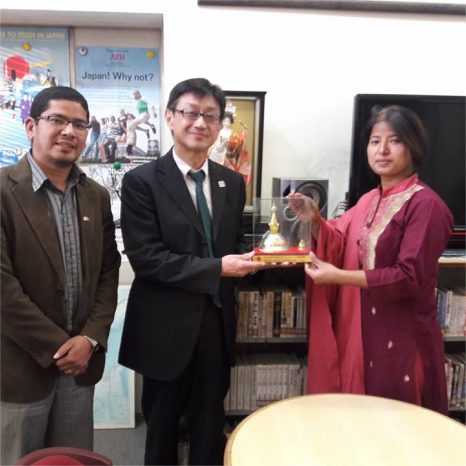 About JALSAN Nepal
25+ Years of Your Trust and Recommendation
JALSAN is a non-governmental organization. It was established in the year 2011 by the co-operation of Japanese Language Schools and consultancies run by professional Japanese Language Instructors and Entrepreneurs. The motive behind the establishment of JALSAN is to make joint effort towards promoting Japanese Language, cultural exchange and providing right information to the students who are willing to study in Japan.